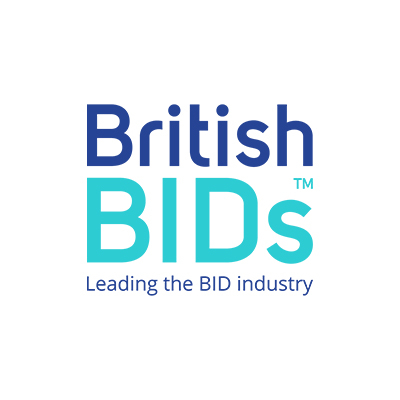 Guide to BIDs for Local Authorities
This Guide focuses on the core roles and responsibilities that a local authority is required to undertake in relation to a ratepayer-based Business Improvement District (BID) development, management and termination. BIDs are business-led partnerships focused on improving and enhancing commercial and other areas. These areas are typically within town and...

2022 BID Spring Report
Download the 2022 BID Spring Report
The Grimsey Review
This review has its origins in the publication of the Government commissionedreview of the high street carried out by Mary Portas in December 2011. Amid much fanfare this promised the earth but delivered little. ...
The Digital High Street Report 2020
The British high street has weathered sweeping changes in society, varied economic cycles, successive layers of property development and retail expansion, and the seismic impact of digital technology on communications, entertainment and commerce.
National BID Survey 2017
Produced by British BIDs. The 11th National Business Improvement District [BID] Survey, conducted in 2017, was undertaken primarily on behalf of the BID industry; that is the 309 separate organisations that are either running BIDs or planning to run them. At the same time, we are conscious that key industry players...