Brand partner guidance for BID's Social Media
This document is a template designed to help and support, and can be adapted or adopted as appropriate. It is not a policy or guidance for employee's own personal social media profiles....

BUSINESS PLAN CRITERIA FOR BIDS
We have produced this Criteria to ensure that BIDs, from the early development stages through to the final proposal and business plan, undertake all the right processes and services for all levy payers, and that all the regulations are properly followed. Whilst the Criteria will be of interest and relevance...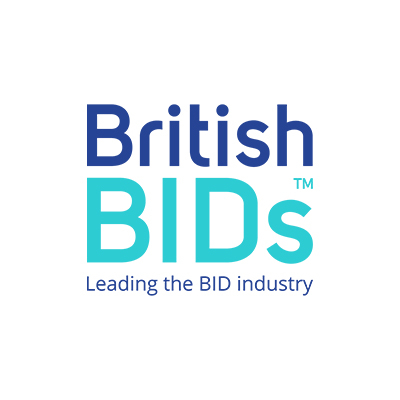 Guide to BIDs for Local Authorities
This Guide focuses on the core roles and responsibilities that a local authority is required to undertake in relation to a ratepayer-based Business Improvement District (BID) development, management and termination. BIDs are business-led partnerships focused on improving and enhancing commercial and other areas. These areas are typically within town and...

2022 BID Spring Report
Download the 2022 BID Spring Report
The High Street Report
This report contains the recommendations of the High Streets Expert Panel which was established by the High Streets Minister Jake Berry MP in July 2018. The panel, chaired by Sir John Timpson, were asked to diagnose the issues facing our high streets and town centres. They were then asked to...
NATIONAL BID SURVEY 2018
Produced by British BIDs. The 12th National Business Improvement District [BID] Survey, conducted in 2018, was undertaken primarily on behalf of the BID industry. This year's survey is supported by Openreach. ...
Grimsey Review 2018
The review is a forward looking and exciting document, looking at some of the underlying societal issues that have affected our town centres. ...
National Guiding Principles For A BID
Produced by British BIDs. The purpose of this document is to guide developing and established locations on the principles that contribute to operating as a well-managed BID. ...
Business Improvement District Regulations England 2004
Established in 2004, the BID Regulations can be found here and are a crucial document for all BIDs....