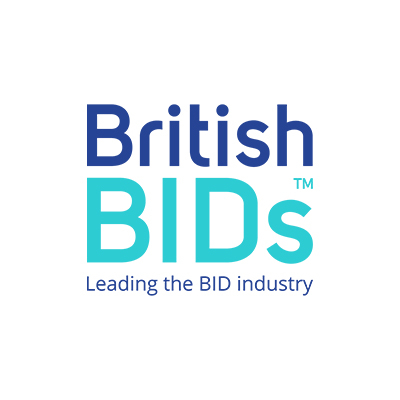 Guide to BIDs for Local Authorities
This Guide focuses on the core roles and responsibilities that a local authority is required to undertake in relation to a ratepayer-based Business Improvement District (BID) development, management and termination. BIDs are business-led partnerships focused on improving and enhancing commercial and other areas. These areas are typically within town and...

2022 BID Spring Report
Download the 2022 BID Spring Report
BID Barometer - Q3 October 2020
As we said in our second Barometer, three months ago in July, the purpose and uses of this new BID Barometer are multiple. It allows a quarterly snapshot to be taken of the BID community in the British Isles for policy makers, both local and national; it allows Chief Executives...
Response to the HM Treasury Business Rates Review: Call for Evidence
This response to the HM Treasury Business Rates Review: Call for Evidence is from British BIDs (Bb) the decade-old membership organisation focused on serving the 329 Business Improvement Districts (BIDs) in the British Isles. ...
Response to the Select Committee: Industrial strategy
British BIDs response to the Select Committee on Business, Energy and Industrial Strategy on Post-Pandemic Economic Growth: Industrial Strategy Sub-inquiry.
A brief guide and think-piece about Property Owner BIDs
The rationale for Property Owner BIDs is to achieve a long term and strategic approach for places. To achieve this, it is felt important to engage with property owners alongside occupiers.
Supporting our high streets after COVID-19
A submission from British BIDs to the Housing, Communities and Local Government Committee on Supporting our high streets after COVID-19